Azusa Police Need Information About Missing Woman
The Azusa Police Department is currently looking for any information regarding the location of Brittany Silva. She has been missing since Thursday, June 2, 2016.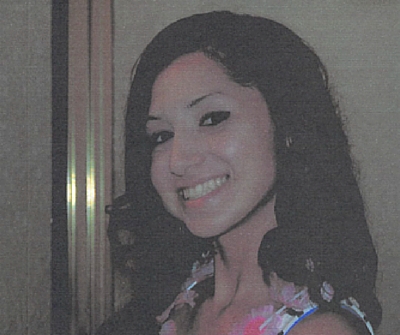 Brittany is a 29 year-old Hispanic female. She is 5'4" tall, weighs 120 pounds, and has shoulder length dark brown hair. She has a tattoo of the word "Legacy" on the right side of her neck, and another tattoo of a dragon and the word "Rudy" on the back of her neck. She was last seen wearing black shorts, a white shirt, and white tennis shoes.
Brittany drives a black 2016 Ford Focus with paper dealer plates.
Brittany's family is concerned about her and any information provided is greatly appreciated.
Related Posts