On Thursday May 19, 2016 at about 8 pm, officers from the Azusa Police Department were on patrol in the Rosedale Community in the northeast section of Azusa. The officers were conducting proactive operations in the area, looking for any criminal activity.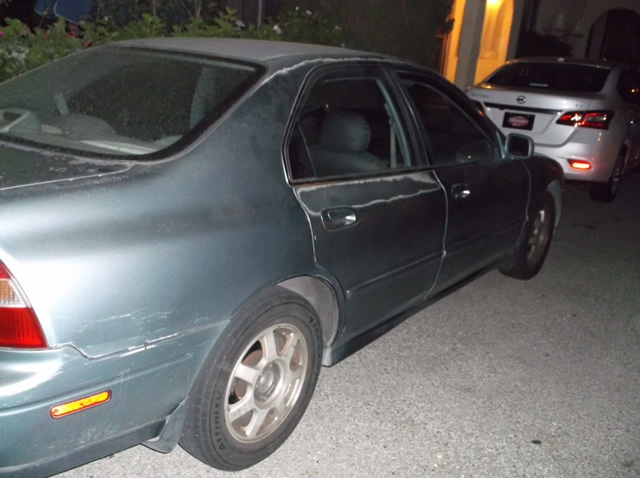 One of the officers pulled over a 1994 Honda Accord, and quickly learned the vehicle was in fact stolen from the city of Covina. Estefani Alvarez (Age 22 from Los Angeles) was detained by the officers, and an investigation began.
During this investigation, officers recovered illegal narcotics. Alvarez was arrested for violation of section 10851(a) of the vehicle code, which is auto theft, as well as for violation of section 11377 of the health and safety code, which is for being in possession of illegal narcotics, and 11364 HS, which is for being in possession of drug paraphernalia. A booking search revealed Alvarez was also in possession of burglary tools, to which the charge of 466 PC was added to her charges.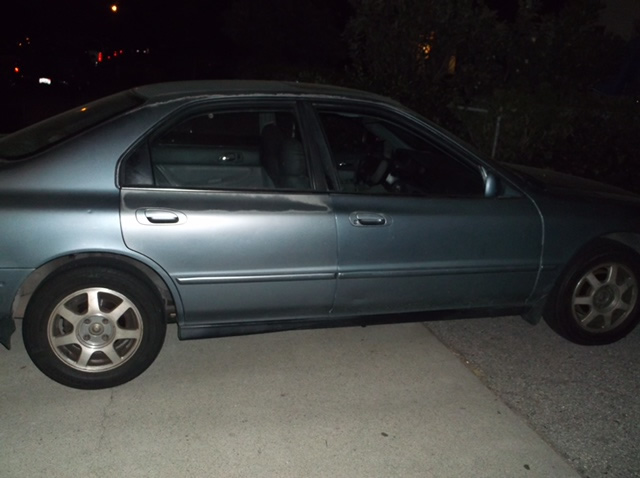 Alvarez was transported to the Azusa Police Department jail facility, where she is currently housed with a bail set for $25,000.00. She is scheduled to be arraigned at the Los Angeles Superior Court in West Covina on May 23, 2016.
The vehicle was returned to a grateful owner, who happened to be an Azusa resident.
Together, We Can Reduce Crime
If you see vehicles or subjects acting suspiciously or appear to be preparing to commit a crime, please call the police. Do not attempt to confront anyone. Our officers are committed to keeping your community safe.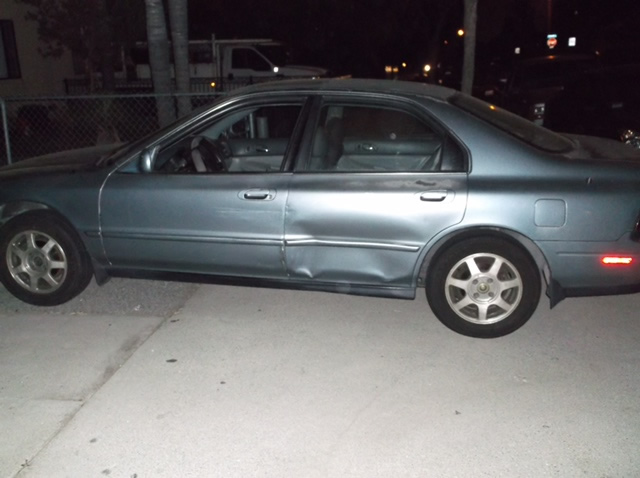 Through programs like Neighborhood Watch, Vacation House Checks and Extra Patrol service, we can work with residents to help reduce or eliminate crime from their neighborhoods. For more information about these programs, please visit the neighborhood page at https://azusapd.org/your-neighborhood.
Join NextDoor
The Azusa Police Department is proud to be in a partnership with NextDoor, which is an online virtual neighborhood watch platform. Signing up is simple, and you'll receive messages from our department and your neighbors in near real time. Visit NextDoor.com for more information.