Landlord-Tenant Disputes
Matters involving landlord-tenant disputes are considered civil matters, providing no physical or violent crimes have occurred. Mere disagreements or arguments need to be handled in a civil court of law.
Frequently, the Azusa Police Department receives calls regarding landlord-tenant disputes. Although we do not become involved in these types of cases, we wish to provide some resources for those experiencing these types of issues:
Online Resources
State of California
Department of Consumer Affairs
Consumer Information Division
1625 North Market Blvd.,
Suite N 112
Sacramento, CA 95834
(800) 952-5210
http://www.dca.ca.gov

County of Los Angeles
Department of Consumer Affairs
500 W. Temple St.
Room B96
Los Angeles, CA 90012
(800) 593-8222
http://dca.lacounty.gov/wps/portal/dca/main/home/page/

Publications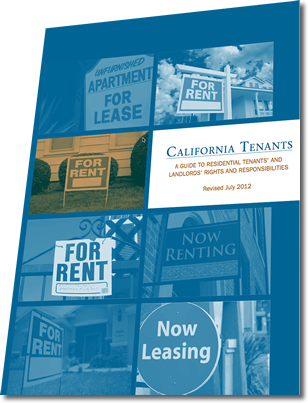 Check out this great publication produced by the California Department of Consumer Affairs. This guide is excellent for both landlords and tenants. It addresses topics such as:
Rental agreements and leases
Tenants basic legal rights
Disclosures
Security deposits
Repairs by landlords
Refund of security deposits
Terminations and evictions
Arbitration and mediation
This booklet is free and available for download here on our website by clicking the link below!
California Tenants And Landlords Rights and Responsibilities